And by the way, everything in life is writable about if you have the outgoing guts to do it, and the imagination to improvise. The worst enemy to creativity is self-doubt.

– Sylvia Plath
Important Reminders
ONLY current MFAW students may submit.
You can only complete the submission form once
Triple check that you submission is accurate
Follow the formatting and file guidelines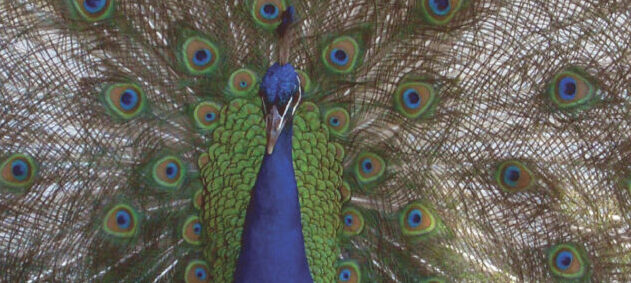 Submitting to The Pitkin Review Spring 2023 Issue
Spring 2023 | window seat
The Pitkin Review only accepts work from writers currently enrolled in the MFA Creative Writing Program at Goddard College. Work received should have been produced during the writer's time in the program. The Editor-in-Chief and Submission Editor cannot submit; however, Associate Editors can submit only one piece which has to be outside their genre MFA degree. All the rest of the Pitkin staff may submit–but not in a genre they are editing. All submissions are considered anonymously.
We seek poetry, fiction (flash, short story, novella or novel excerpts), creative nonfiction (essay and memoir), critical commentary (annotation and book review), drama, hybrid work, and visual art for the cover.
The official theme for Spring 2023 is Window Seat. While themed submissions are not mandatory, The Pitkin Review staff eagerly encourages them.
DEADLINES
FINAL DEADLINE: September 12, 2023 8 PM EST
EARLY SUBMISSIONS: are greatly appreciated.
TWO-STEP SUBMISSIONS PROCESS
Follow ALL guidelines — submissions may be disqualified if they miss a guideline
Fill out Pitkin Submission Form — see guidelines below for link to form
CONFIRMATION: normal response time is a few days to one week, and during deadline week, a day or two.
Reprints & Simultaneous Submissions: We do not accept reprints. Previously produced or performed drama and performance poetry is welcome as long as it has not appeared in print elsewhere and has been produced during the student's time in the MFA program at Goddard College. Simultaneous submissions are always welcome, but if your work is accepted elsewhere, please make sure to inform us right away.
Response Time: Within six weeks from the submission deadline.
Rights Acquired: First North American Serial Rights.
GENERAL GUIDELINES
Submissions failing to meet guidelines may be disqualified.
Text Formatting:

Standard font (Time New Roman/Arial) 12pt
1.5 spacing (Except poetry: see below)

Title of Piece should ONLY appear at the top of the FIRST page of your piece.
File Formatting: All documents (except visual art) should be sent as a Word Doc (.docx) or a Google Doc. Visual Art may be submitted as a PDF, .jpg, or .png.
File Name: Title of the piece ONLY.
DO NOT include your name or page numbers ANYWHERE in the piece; your name should only appear on the PITKIN SUBMISSIONS FORM.
Word and Page Limits:

Critical Commentary, Fiction, Hybrid, Creative Nonfiction: 3500 words.
Drama: 10 pages total.
Poetry: Up to 3 poems; maximum of 6 pages total.

Multiple Submissions: ONE piece ONLY in each genre, except:

Up to 3 pieces in POETRY
Up to 6 pieces in VISUAL ART

Submission Form:

Fill out ONLY ONE form.
Input titles for ALL pieces you are submitting.
You must be logged in to your Goddard gmail account to access the form.
The form will only allow you to submit one time, so please ensure everything is correct before submitting.

Poetry, Drama, Visual Art, and Hybrid must also follow the genre-specific instructions below. Anywhere that genre-specific formatting conflicts with the general text formatting, please follow genre-specific formatting.
GENRE-SPECIFIC INSTRUCTIONS
POETRY: The 1.5 spacing requirement does not apply to poetry.
DRAMA: screenplays or dramatic writing must follow one of two standard text formats: 1) Modern Play Format; 2) The program "Final Draft" Format. Audio plays are not accepted.
VISUAL ART: We accept up to six (6) photos or graphics in color. This issue will not have any internal images, so please keep in mind when you submit that this is cover art only. Only one submission is typically accepted because of the color printing limits. We can only accept digital images submitted as tif, gif, or jpeg files with a resolution of 300+ dpi. Visual Art need not be created during your time at Goddard.